Reno Survivor Recounts Scene Of The Shooting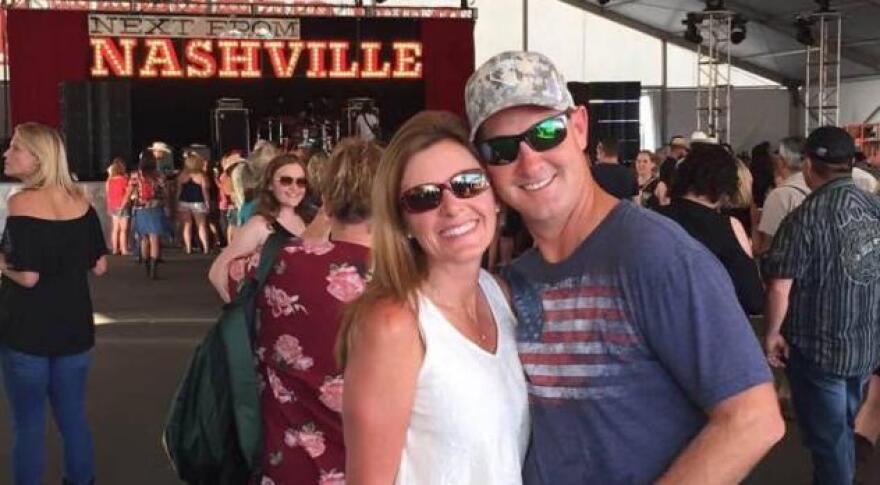 The mass shooting that took place Sunday night on the Las Vegas Strip has changed our city forever.
Even moreso, it's changed the lives of people who were there – people who had planned for a night of country music and fun, but came away with a tragically different experience.
Kristine Richter from Reno was at the Route 91 Harvest Festival on the night of the shooting, with her husband and two friends, celebrating her birthday.
Kristine Richter, survivor from Reno